Trauma-responsive Jurisprudence:
Redesigning the Courtroom Experience
Judges will:
Leave with a deep understanding of grief, loss, and trauma, how to recognize pain-based behaviors, and how to respond

Learn judicial practices to begin implementing NOW that build a trauma-responsive courtroom for everyone involved

Identify the effects of grief, loss, and trauma, in particular, the effects historical and generational trauma on communities of color

Learn to set loving limits that help parents become accountable…to their children

Leave with a vision and outline of clear steps to transforming the courtroom experience

Improve ethics-based self-care practices in order to leave the courtroom feeling energized, knowing you're making an impact
During this 2 ½-day Summit, judges will learn a framework of trauma-responsiveness with specific techniques to improve judicial outcomes.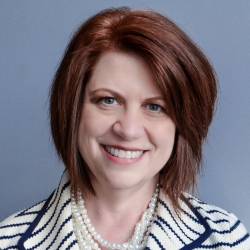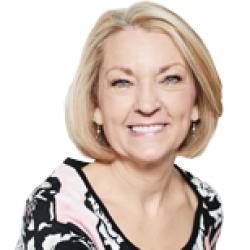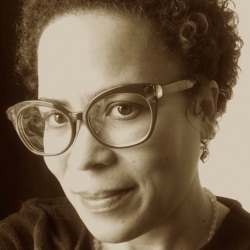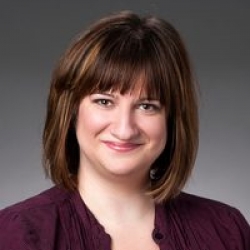 Miriam is the Director of Trauma-Informed Care for the Institute to Transform Child Protection at Mitchell Hamline School of Law. In her role she develops and implements trauma-informed education and programming in the child welfare system. She also serves as the social work supervisor in the Child Protection Clinic working with graduate social work students to link theory and practice and to serve the clients represented in the Child Protection Clinic.

Catherine is a 2017 Bush Fellow and Professor of Communication Studies at the University of Minnesota. She is the author of multiple books, including Dispatches from the Color Line (SUNY Press 2007) and The Post-Racial Mystique (New York University Press 2014). Most recently she edited the collection Dangerous Discourses: Feminism, Gun Violence & Civic Life (Peter Lang 2016), which was a finalist for the AEJMC Tankard Award. Currently, her work focuses on cultivating intergenerational storytelling and healing.
Debi is the Chief Learning Officer at Alia. Previous to Alia, Debi served as the Executive Director of Maple Star Colorado, a child welfare agency providing foster care, domestic violence advocacy, human trafficking services, clinical services, autism supports, placement prevention, and other innovative programming. She has trained on Vicarious Trauma within child welfare and judicial systems as well as for first responders and medical professionals.

Amelia is the founder and CEO of Alia. Before Alia, Amelia was the CEO of Anu Family Services, a child welfare agency located in 90 counties in Wisconsin and Minnesota. During her 15-year tenure, Anu produced nationally recognized child permanence and placement stability outcomes for children in out-of-home care and was on the leading edge of promoting and measuring wellbeing for youth and the child welfare workforce.
is a Dane County, Wisconsin Circuit Court judge,

pastor of Christ the Solid Rock Baptist Church in Madison, and a well-known advocate for racial justice. He graduated from the University of Wisconsin-Madison Law School where he received the Advanced Opportunities Fellowship as well as the Wisconsin Black Lawyers Award.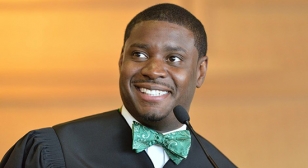 "Go! Even though you may already have good or even great practices at your agency you are bound to have enough to take away from a Summit to take your practices to another level."
"Thank you so much for your hospitality & accommodations. I've never felt so safe to ask for what I need and to participate w/o judgment in a training before. Thank you for creating such an intentional reflection time."
"The hospitality was amazing.
I hope my county supports me in attending additional summits. I have enjoyed everything and am thankful for the opportunity to learn and abolish foster care."
What other Summit participants are saying....

Copyright © Alia Innovations 2019